4 bad things that happened on our South America trip...
If you follow me on any social platform, you'll know in early 2022 me and Jas went on a really epic trip across South America. We'd previously travelled for this kind of length of time before on our first major trip to South East Asia but because of the Covid Pandemic, this trip to South America in 2022 was really exciting! It was our first time on the continent and boy did it live up to expectations! 
Over the coming weeks and months you'll be able to see all 3 episodes on my Youtube Channel and I'll also be writing some blogs, tips and guides on my website. 
Now I know a lot of you reading this won't be interested in South America, that's absolutely cool, I guess my normal niche is UK road trips, however, if you want some light entertainment then go ahead and check out the 3 episodes. You'll see me and Jas somehow surviving this weird and wonderful continent. 
Below I've listed some of the real lows of the trip, now don't get me wrong, some of them sound extreme and that's 'cause they were! So yeah here goes…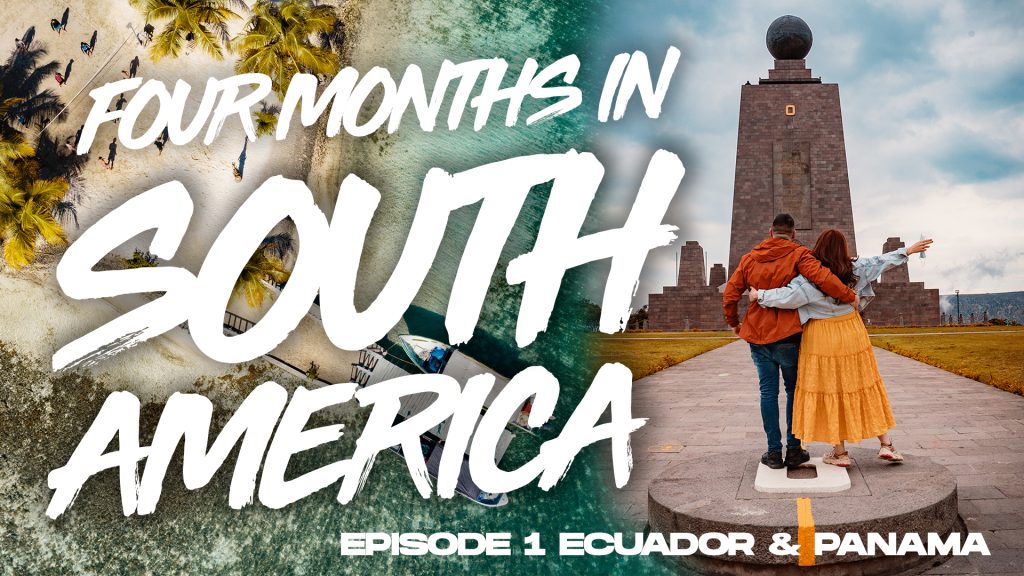 1. Potentially being eaten alive by Caiman Crocodiles in the Panama Canal.
Now you could say I'm bending the truth somewhat, however, the fact is this…on our boat trip up the Panama canal, our engine became engulfed in really thick weed. As a result we were stranded in fairly shallow water with crocodiles nearby (we'd seen a few of them not long before). The probability of us being eaten by crocodiles was increased, we couldn't escape and there was no way any of us fancied swimming home. Yes it was a low probability, but in theory it could have ended badly! 
2. Swimming face to face with a 3m long tiger shark.
If you Google the top 3 most dangerous sharks, Tiger sharks are on there guaranteed! That's why in The Galapagos on a snorkelling trip to Los Tuneles our guide panicked after seeing a 3m long tiger shark and immediately got us out of the water. At the time we weren't sure what exactly was going on but once we were above the water he explained that this 3m long human eating machine was way too close for comfort. Usually the tiger sharks wouldn't enter the reef in which we were exploring, they would typically stay out in the deeper water, but for some reason, this 3m long beast fancied saying hello. Fairly sketchy but nobody was hurt. 
3. Staying in a hostel located within a Rio Favela.
Was it a good experience? Erm, not particularly. It smelled, the bed was very uncomfortable and the aircon sounded like a jet engine about to explode. Rio was bloody brilliant, but the hostel we stayed in certainly wasn't. Great staff but very dodgy location and poor facilities.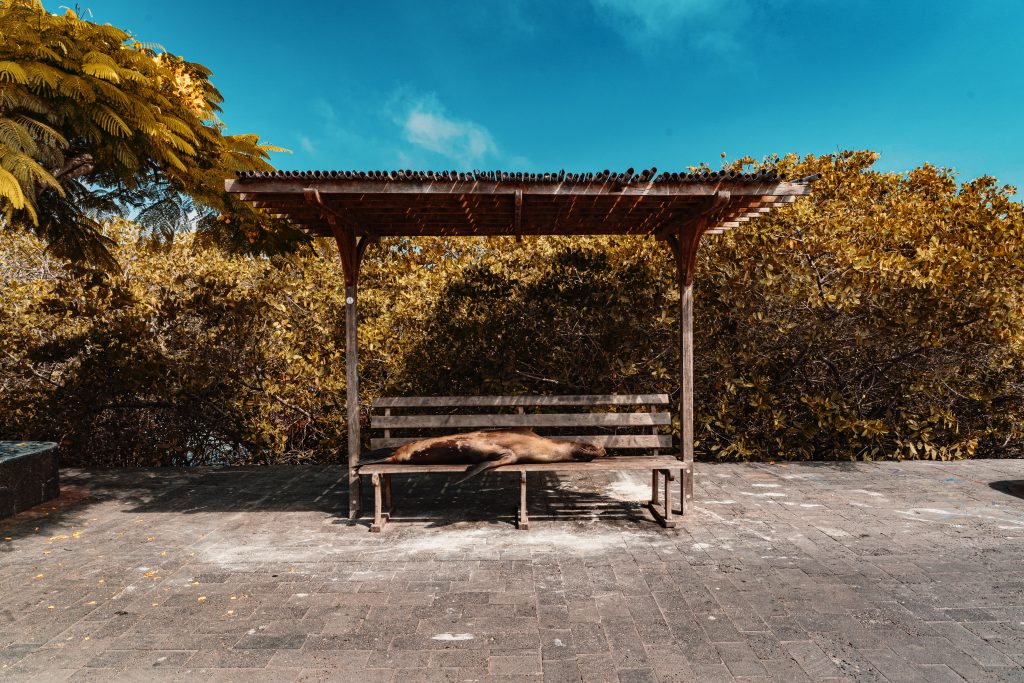 4. Surviving the worlds most dangerous boat ride to Tayrona National Park in Colombia.
In episode 2 of the South America videos you'll understand a little more context of this horrific boat trip to Tayrona National Park. The short story is, I wanted a quicker route to this beautiful national park and the boat offered just that. Unfortunately, it was about 2m wide, 7m long and full with about 30 people. The best part was that this tiny boat had to deal with waves that were in excess of 8-10m high. How we survived is actually questionable! We were physically smashed to pieces as the boat road the waves and dropped uncontrollably. Any males on the boat would certainly understand the severe pain I had to deal with sat on that boat as we were constantly smashed back into our seat. There were children crying, old people clinging on for dear life and a women with potential hypothermia! This was the boat ride from hell!